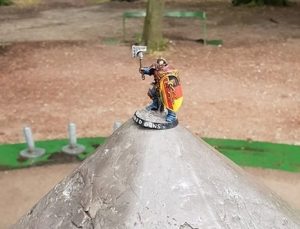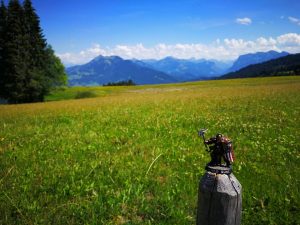 Welkom bij wargame vereniging Hired Guns
Hired Guns is een wargame vereniging uit Uden welke is opgericht in 2005. Elke woensdag avond komt de club bij elkaar bij Top 1 Toys Uden om een divers aantal spellen te spellen. Onder andere maar niet beperkt tot:
Warhammer 40K
Warhammer 30K
Age of Sigmar
The Ninth Age
Bolt Action
X-Wing 
Magic the Gathering
En nog vele andere spellen. Nieuwsgierig? Kom een keer langs op woensdag avond van 19:00 tot 23:00.